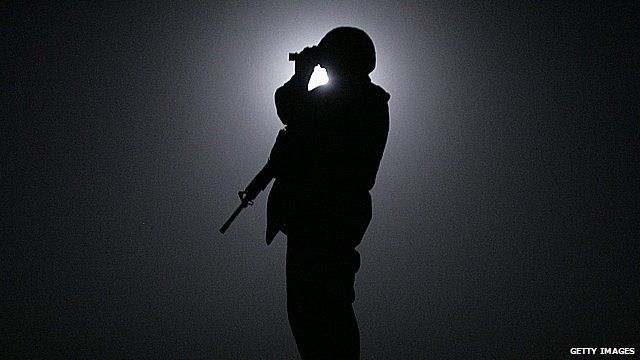 Video
'We have to be there for our brothers when they come home'
In 2012, nearly one member of US military personnel a day has killed themselves.
The wife of a US marine and the friend of a US soldier - both of whom committed suicide - talk on World Have Your Say about their loss.
Get in touch with World Have Your Say via email at worldhaveyoursay@bbc.com, Twitter, Facebook or text us on +44 77 86 20 60 80.
When we're on air, you can call us on +44 20 70 83 72 72.