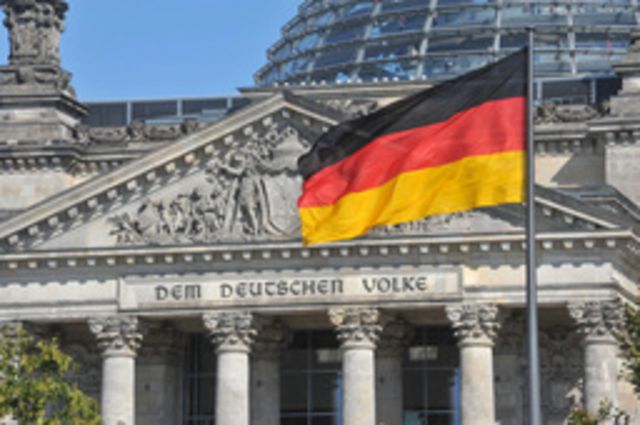 Video
'We cannot bail out these countries again and again'
Germans Ronald and Constantinos talk to each other on World Have Your Say about their differing feelings on Germany's role in bailing out other European countries.
Get in touch with World Have Your Say via email at worldhaveyoursay@bbc.com, Twitter, Facebook or text us on +44 77 86 20 60 80.
When we're on air, you can call us on +44 20 31 62 42 42.