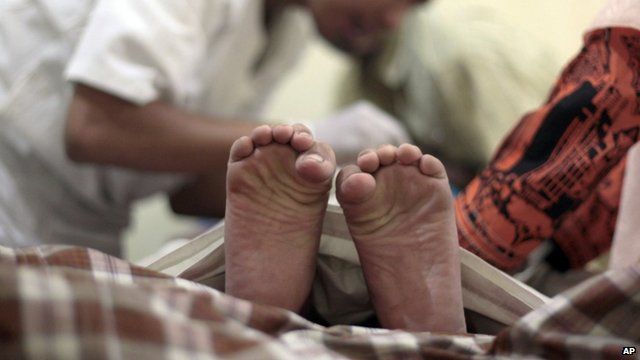 Video
'Our parents know what's good for us'
Liberty in Nairobi and Glenn in Brighton discuss circumcision with Jon Benjamin, Chief Executive of the Board of Deputies of British Jews, on BBC World Have Your Say.
Get in touch with World Have Your Say via email at worldhaveyoursay@bbc.com, Twitter, Facebook or text us on +44 77 86 20 60 80.
When we're on air, you can call us on +44 20 31 62 42 42.