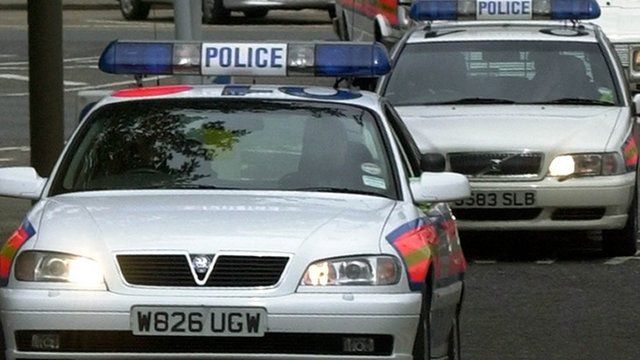 Video
'These games will be safe'
Julia, a British student who took part in security training with G4S, puts her concerns about Olympic securtiy to Sir Craig Reedie, one of the directors of London's Olympic Organising Commitee, and to former Olympian Kriss Akabusi.
Get in touch with World Have Your Say via email at worldhaveyoursay@bbc.com, Twitter, Facebook or text us on +44 77 86 20 60 80.
When we're on air, you can call us on +44 20 31 62 42 42.