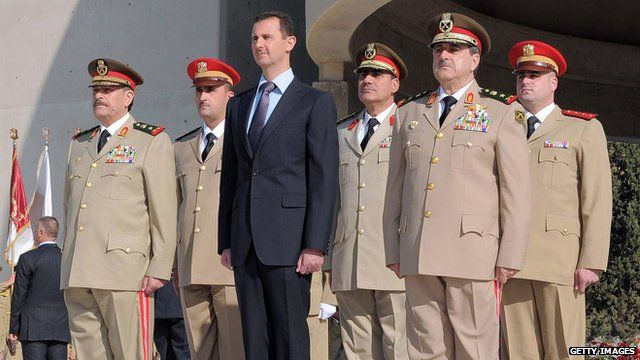 Video
Syria conflict: 'The choppers have been shelling all day'
A listener in Damascus gives his reaction to the news that Syria's defence minister Daoud Rajiha, and President Assad's brother-in-law Assef Shawkat have died in a suspected suicide bombing at security headquarters in Damascus.
He tells WHYS that helicopters have been shelling his area all day - something which we can't independently verify.
Get in touch with World Have Your Say via email at worldhaveyoursay@bbc.com, Twitter, Facebook or text us on +44 77 86 20 60 80.
When we're on air, you can call us on +44 20 70 83 72 72.