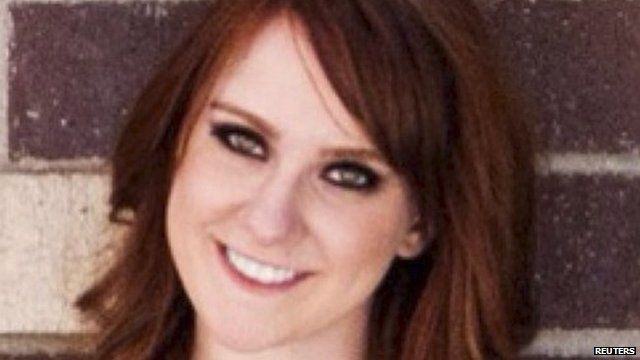 Video
'Such an amazing young woman'
Peter Burns, friend of Jessica Redfield who died in the Aurora shooting, talks to BBC World Have Your Say about how her brother is coping.
Get in touch with World Have Your Say via email at worldhaveyoursay@bbc.com, Twitter, Facebook or text us on +44 77 86 20 60 80.
When we're on air, you can call us on +44 20 31 62 42 42.