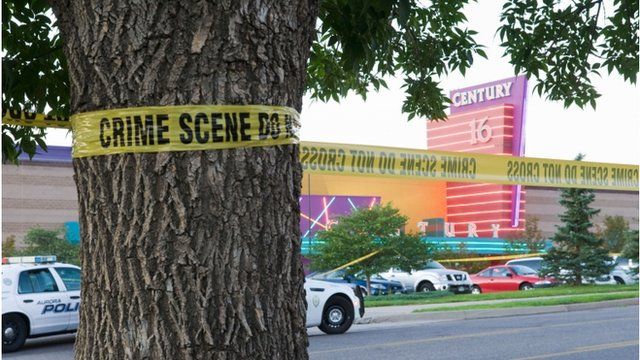 Video
'This is very rarely random - there were signs'
Psychologists Dr Lisa Boesky in California and Dr Karen Franklin in North Carolina disagree on whether you can spot the early warning signs in people who go on to commit mass shootings.
Get in touch with World Have Your Say via email at worldhaveyoursay@bbc.com, Twitter, Facebook or text us on +44 77 86 20 60 80.
When we're on air, you can call us on +44 20 31 62 42 42.