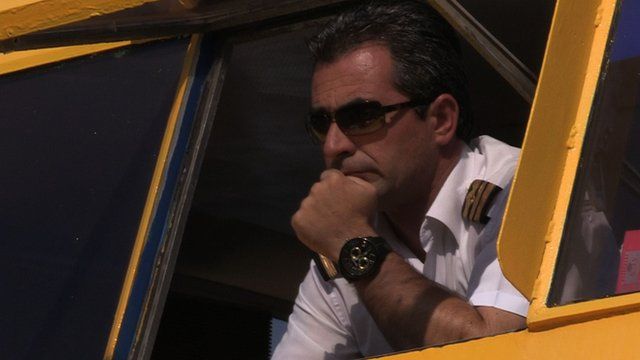 Video
Working Lives Greece: Captain
Six people from very different backgrounds in Athens talk about their lives.
Born and raised on the island of Agkistry, Captain Michalis Panou is the son of a seaman and proud of his Greek sailing tradition.
After spending many years working abroad, he now captains The Flying Dolphin on the Athens-Agkistry line.