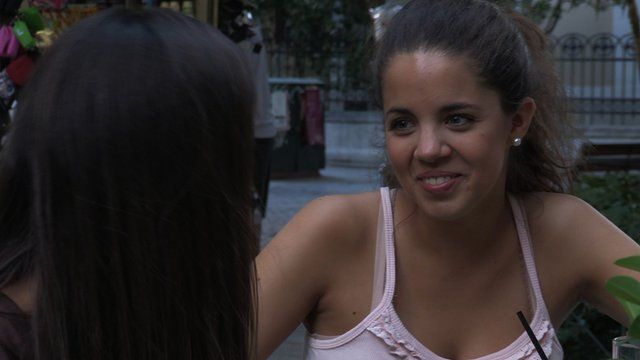 Video
Working Lives Athens: Shop assistant
Six people from very different backgrounds in Athens talk about their lives.
After finishing her studies, Maria Ignatiou was hoping to become a teacher. However with the profession heavily oversubscribed, she's had to look elsewhere and now works in a shop owned by her family in the centre of Athens.
During the tough economic climate, Maria says her family has had to fight for their shop. But she remains positive about her country's future.