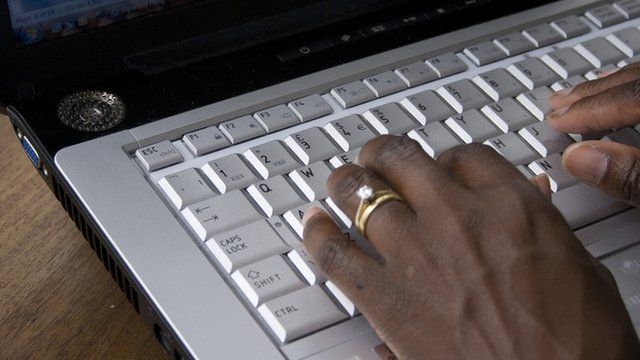 Video
Malaysian blogger: 'It's not my comments'
Nick Cheong, a Malaysian blogger in London tells World Have Your Say that a new law passed by the Malaysian government puts him in a 'tough position.'
The new legislation means that Malaysian bloggers could be held legally liable for comments posted on their sites.
Get in touch with World Have Your Say via email at worldhaveyoursay@bbc.com, Twitter, Facebook or text us on +44 77 86 20 60 80.
Our Skype name is BBC_WHYS; and while we're on air, you can call us too on +44 20 31 62 42 42.