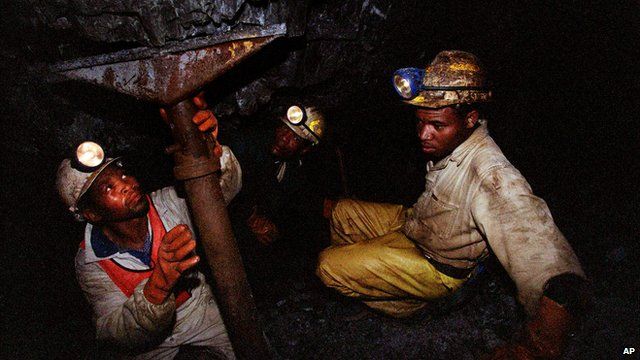 Video
South Africa: 34 miners killed by police
World Have Your Say guest Cedric questions whether striking Zulu's caught up in a police shooting which killed 34 should be told to change their cultural heritage.
We spoke to people across South Africa to get their reaction to the police shooting.
Get in touch with World Have Your Say via email at worldhaveyoursay@bbc.com, Twitter, Facebook or text us on +44 77 86 20 60 80.
When we're on air, you can call us on +44 20 31 62 42 42.