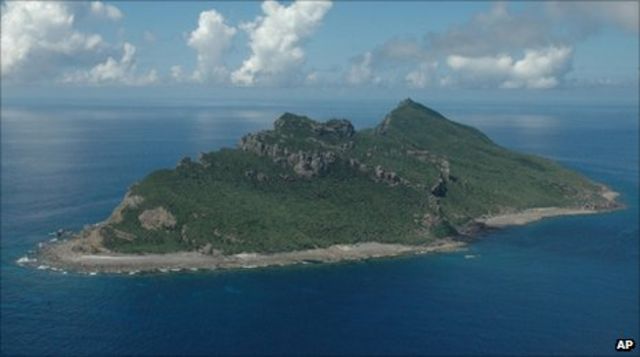 Video
Steven in Beijing: 'The protests are crazy'
Steven in Beijing tells World Have Your Say his opinion of the anti-Japanese protests in China over the disputed islands.
Japanese cars and restaurants in China were attacked after Japanese nationalists raised their country's flag on the disputed islands - known as Senkaku in Japan and Diaoyu in China.
Get in touch with World Have Your Say via email at worldhaveyoursay@bbc.com, Twitter, Facebook or text us on +44 77 86 20 60 80.
Our Skype name is BBC_WHYS; and while we're on air, you can call us too on +44 20 31 62 42 42.