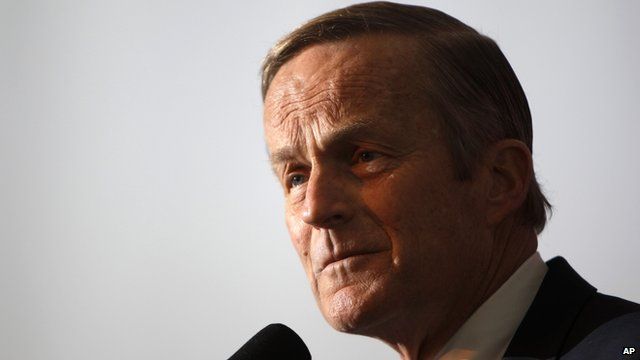 Video
Rape survivors: 'There are a billion of us on the planet'
After hearing politicians comment on rape, World Have Your Say brought together a group of women who have experienced rape to discuss the current conversation.
Eve Ensler, author of the Vagina Monologues, spoke from DR Congo to Bridget in London.
Get in touch with World Have Your Say via email at worldhaveyoursay@bbc.com, Twitter, Facebook or text us on +44 77 86 20 60 80.
When we're on air, you can call us on +44 20 31 62 42 42.