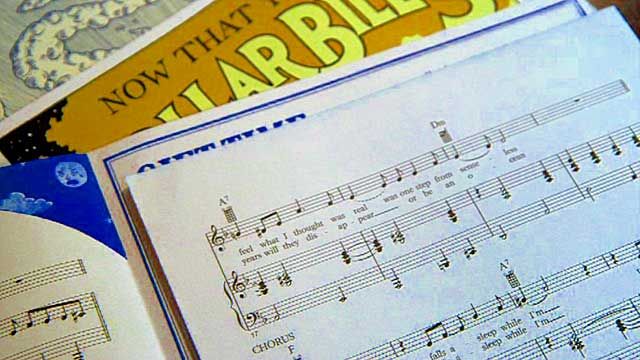 Video
US musician Beck goes back to the future
The alternative rock star, singer-songwriter and multi-instrumentalist Beck has released 11 albums since the mid-1990s but his latest offering, Song Reader is very different - it is a book of sheet music.
Michael Smith explores how the work shows how music has gone full circle - from a written code on a piece of paper to play an instrument, through to a computer code to make an MP3 player work and back.
You can watch The Culture Show on BBC World News. Please check our schedules for times and dates.
Go to next video: Are Blur back together for good?