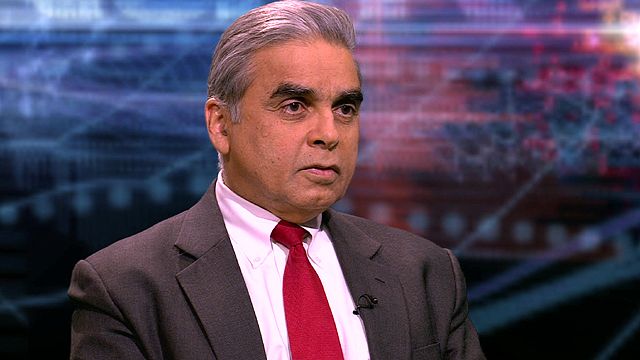 Video
Mahbubani: Security Council is 'losing its legitimacy'
Kishore Mahbubani was a United Nations ambassador for 10 years.
The former diplomat is now a provocative thinker on globalisation and sees a world increasingly united by economics, ideas and aspirations.
Mr Mahbubani told HARDtalk's Stephen Sackur the UN Security Council is "rapidly losing its legitimacy in the eyes of the majority of the world's population" and it is time to reform its structure.
He argued for a creation of a Security Council which does not have "yesterday's great powers... but tomorrow's great powers."
You can watch this programme on BBC World at 0430, 0930, 1530, 2130 GMT on Wednesday 20 March and on BBC News Channel at 0430 on Wednesday 20 March and at 0030 on Thursday 21 March 2013.