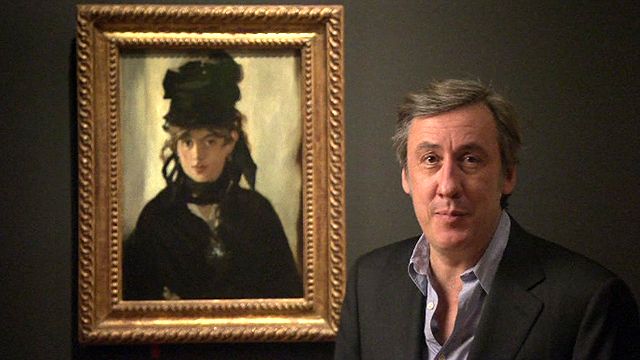 Video
Exploring Manet at the Royal Academy of Arts exhibition
London's Royal Academy of Arts has a major exhibition of portraits by the French artist, Manet.
The artist has been described as the founding-father of modern art and Andrew Graham-Dixon visited the exhibition to see the loves and lives of Manet's Paris.
You can watch The Culture Show on BBC World News. Please check our schedules for times and dates.