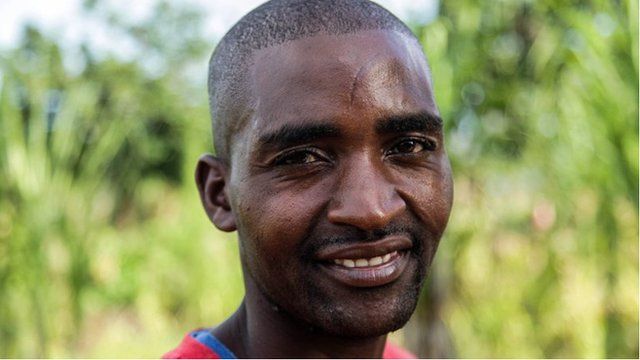 Video
Working Lives Maputo: Ramos Saide
As the Mozambique middle class grows along with the economy, so does the desire of people to build homes.
Self-taught builder, Ramos Saide, is doing his best to profit from the boom.
But even when Ramos is working, he earns just seven dollars (£4.60) a day. It's just enough to support his wife and teenage son on the outskirts of the city.