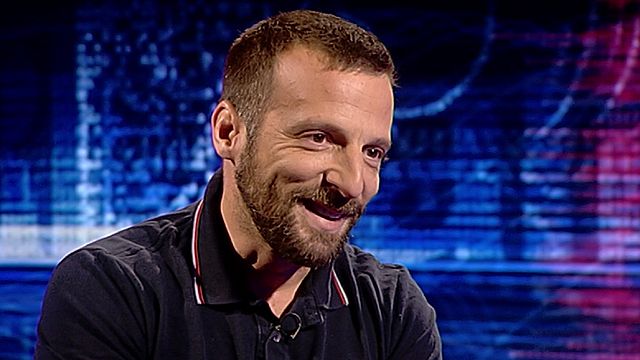 Video
French director Kassovitz disillusioned with politics
Although film director and actor, Mathieu Kassovitz, has been popular in French cinema for 30 years, his newest film Rebellion - which goes out in the UK on 19th April - attracted an audience there of just 150 000 people. Has the actor-director tired of France, or have the French tired of him?
Mathieu Kassovitz told HARDtalk's Shaun Ley why he has decided to leave France and why he believes the far right leader Marine Le Pen might become the next French president.
You can watch the full interview on BBC World News on Thursday 18 April at 14:30 and 20:30 GMT and on the BBC News Channel on Friday 19 April at 00:30 BST.
Go to next video: Saatchi: Thatcher's 'eyes blazed'