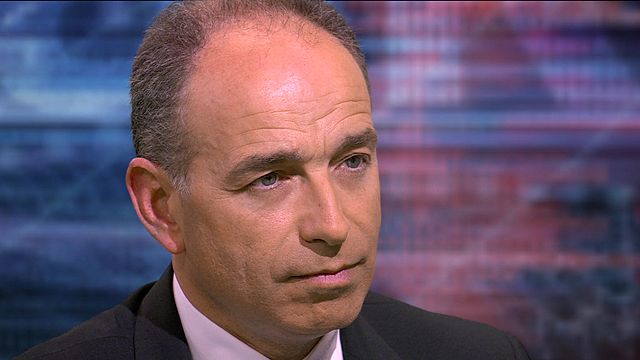 Video
France needs more structural reform says UMP leader Cope
Jean-Francois Cope, the leader of France's conservative opposition party, the UMP, told HARDtalk's Zeinab Badawi he did not agree with President Francois Hollande's plan for a 75% tax rate for top earners in the country.
Mr Cope said the plan was "not realistic" and it would be constitutionally difficult to implement the law as it stands.
He said France needed more structural reforms including changes to the pension system, reducing public spending and more flexibility in the labour market.
You can watch the full interview on BBC World News on Thursday 6 June at 14:30 and 20:30 GMT and on the BBC News Channel on Friday 7 June at 00:30 BST.
Watch more clips at HARDtalk's website
Go to next video: UN diplomat tells of al-Qaeda kidnap