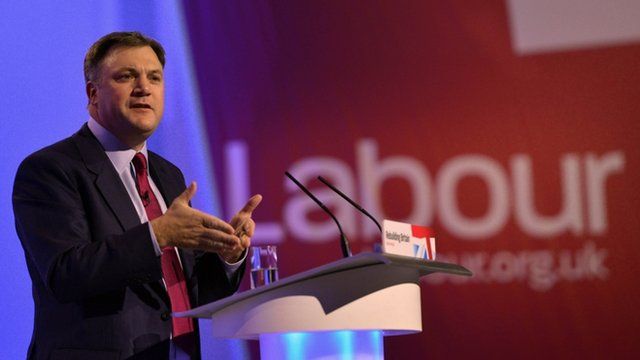 Video
Balls: Welfare spending 'not a blank cheque'
The government has unveiled their infrastructure spending plans following the spending round.
The package is worth £50bn, earmarked for projects like railways, bridges and improvements to roads.
Ed Balls, the shadow chancellor of the exchequer, is not against the new measures if they save money.
He said: "I think we're going to need to look very carefully about what this means, we've supported this. When we (labour) were in government we had a three day wait, so the principle for the wait is fine.
Speaking on the Today programme he said that "The move from three to seven days, we need to know how much money would be saved, who from, and how it would work. "
Mr Balls added that "you can have a fair and just welfare state and an affordable welfare state at the same time."
First broadcast on BBC Radio 4's Today programme on Thursday 27 June 2013.