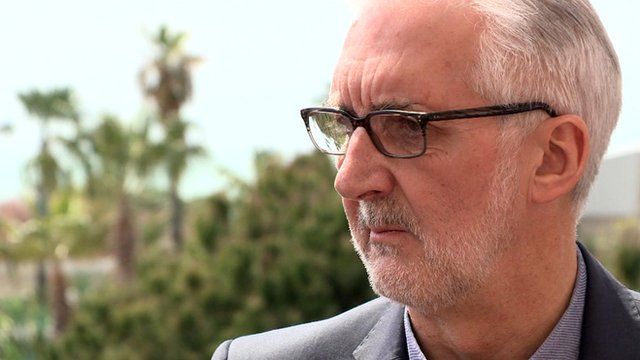 Video
Cookson: Cycling doping inquiry 'not a circus'
In January 2014 the International Cycling Union (UCI) set up an independent commission to investigate claims of doping in cycling stretching back to the end of the last century.
Talking to BBC Extratime, UCI president Brian Cookson said the investigation was fully independent and he wanted to avoid the process becoming a media circus.
Watch more clips at the Extratime website
Extratime is the sister programme of HARDtalk but its sole focus is on sport. You can watch the full interview on BBC World News.
Go to next video: Rio Olympics: Reason to be concerned