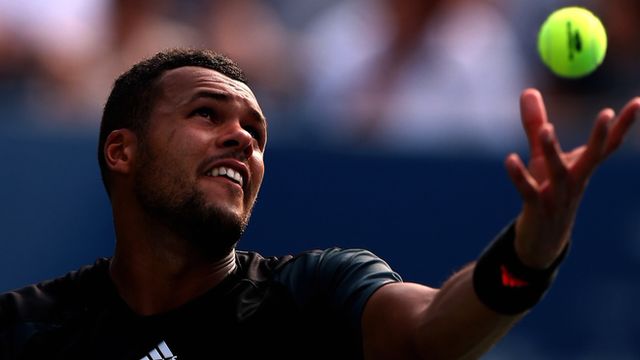 Video
Serving for success: The long game?
Serving for success features interviews with top players, former champions and top coaches, who examine the contribution that the power of the body and mind play in sporting success.
Focusing on four key themes - adaptation, training, psychology and motivation - this third feature, Playing The Long Game, looks at what drives the top tennis players today. What are their goals and ambitions? And how do they sustain these over a potentially long career in the professional game?