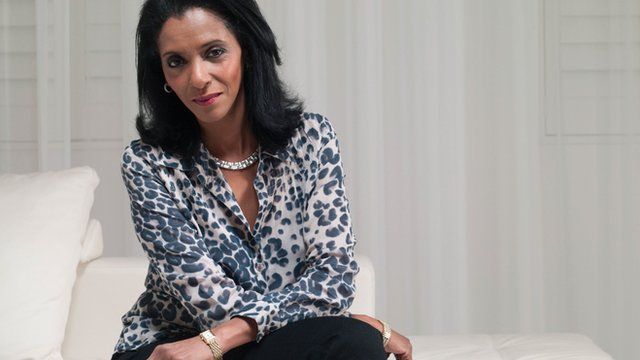 Video
My inspiration
To mark International Women's Day, we asked our presenters to tell us who inspires them and why.
They cited trailblazing women in the fields of economics or technology or politics, the female journalists reporting from hostile environments and challenging countries as well as the women making headway in traditionally male-dominated professions like the police force and the military.
Zeinab Badawi, a presenter of HARDtalk, said she found award-winning Ghanaian writer Ama Ata Aidoo inspirational.
"She is a wonderful woman who has great humour, is one of the leading feminists in the continent of Africa, a real trailblazer," she says.