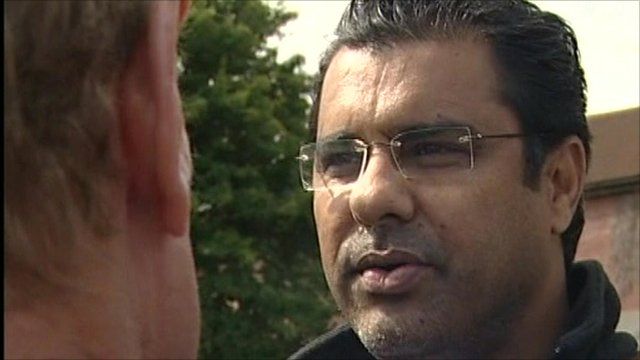 Video
Pakistan cricket coach Waqar Younis on team mood
The Pakistan cricketers under scrutiny for claims of spot-fixing are unlikely to play again on the current England tour, the BBC understands.
Salman Butt, Mohammad Amir, Mohammad Asif and Kamran Akmal have all been questioned by police, although Akmal is no longer part of that investigation.
Pakistan coach Waqar Younis responded briefly to questions from reporters outside the team's hotel.