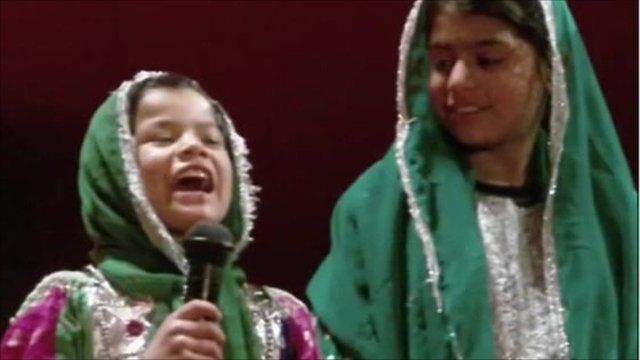 Video
Afghan mini circus show their brighter side in Italy
The Afghan Mobile Mini Circus is currently on tour in Italy due to popular demand.
The troupe was launched in 2002 to help Afghan children take their minds off the war in their country by learning how to juggle, be acrobats and even comedians.
The BBC's Duncan Kennedy has been to the small Italian town of Bagnacavallo to watch them in action.