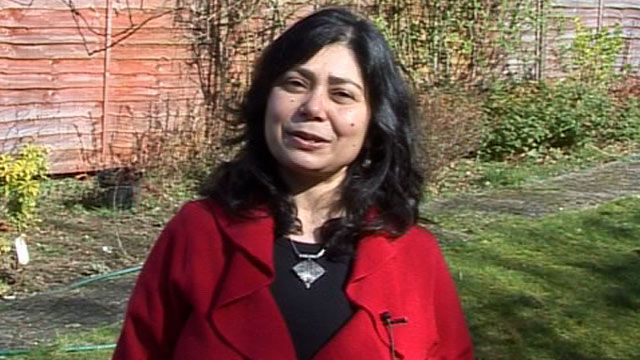 Video
Diaries shed light on Queen Victoria and her Muslim teacher
Newly discovered diaries show the intense relationship between Queen Victoria and the Indian man employed to be her teacher.
The diaries have been used by London-based author Shrabani Basu to update her book Victoria and Abdul - which tells the story of the queen's close relationship with the tall and handsome Abdul Karim.
Shrabani Basu spoke to the BBC's Alastair Lawson about the diaries and the relationship between Victoria and her tutor.