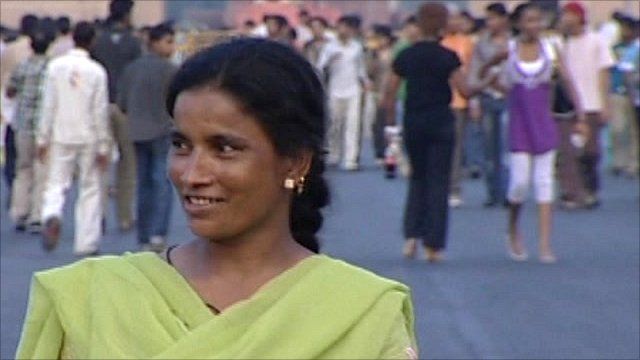 Video
India 'to be more populous than China'
India's population has grown by 181m people over the past decade to 1.21bn, according to the 2011 census.
India is on course to overtake China as the world's most populous nation by 2030, but its growth rate is falling, figures have shown.
The census also reveals a continuing preference for boys - India's sex ratio is at its worst since independence in 1947.
The BBC's Mark Dummett reports from Delhi.