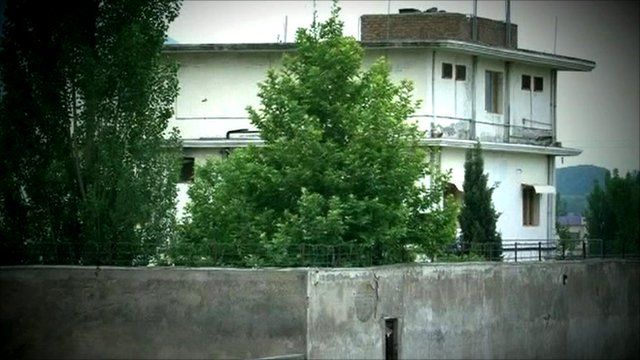 Video
Bin Laden death 'confirmed' by al-Qaeda
Al-Qaeda has confirmed the death of its leader Osama Bin Laden, according to a statement attributed to the group and posted on jihadist internet forums.
Meanwhile, the US has said that documents found at Bin Laden's Pakistan hideout suggest he was planning further attacks, including on the 10th anniversary of 9/11.
The BBC's world affairs correspondent Caroline Hawley reports.