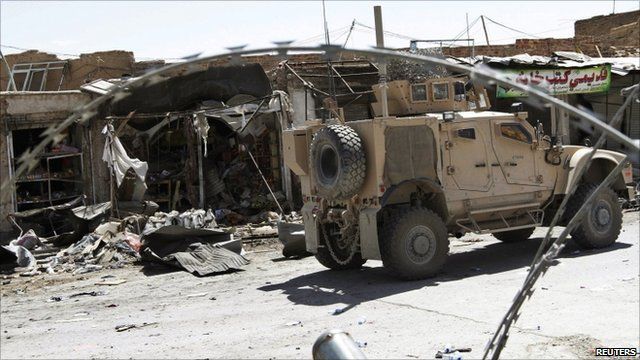 Video
Kandahar recaptured after Taliban incursion
Afghan authorities have succeeded in recapturing parts of the city of Kandahar which had been seized by Taliban insurgents, following a two-day battle, according to the provincial governor.
At least five people, including two soldiers and three civilians, were killed during the stand-off with dozens of militants, and many more people were wounded.
Bilal Sarwary reports from Kabul.