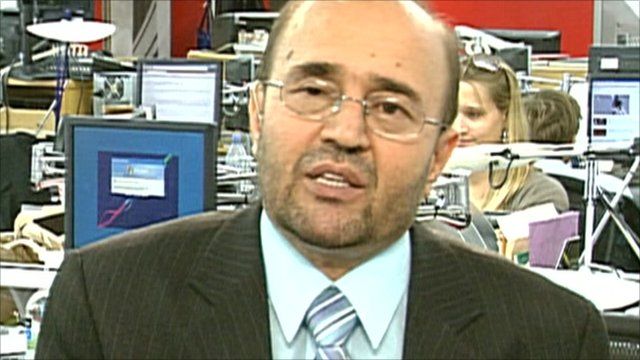 Video
Afghan central bank chief denies allegations of fraud
Officials in the Afghan capital, Kabul, say they have issued an arrest warrant for the former governor of the privately-owned central bank.
Abdul Qadeer Fitrat resigned on Monday and now lives in the United States. It is alleged he was involved in a massive fraud.
He denies the allegations and says he was thwarted in his efforts to investigate it.
Abdul Qadeer Fitrat spoke to Nik Gowing on BBC World News.