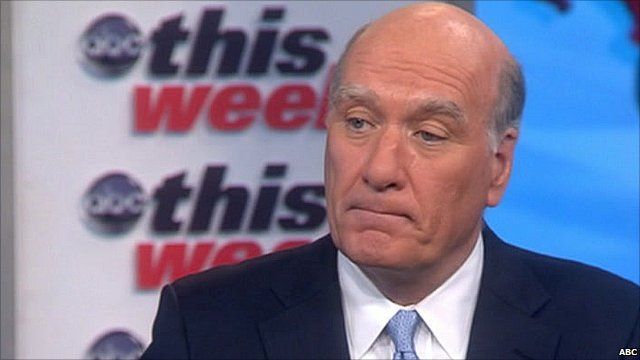 Video
US withholds $800m in military aid from Pakistan
The US says it is withholding some $800m of military aid from Pakistan, around a third of the annual amount America gives the country in security funding.
White House chief of staf Bill Daley told ABC's This Week programme the connection between the countries was "very complicated" and that "until we get through these difficulties, we will hold back".
But he added that Pakistan had been "victim of enormous amounts of terrorism", and the relationship "must be made to work over time".
Clip courtesy ABC's This Week