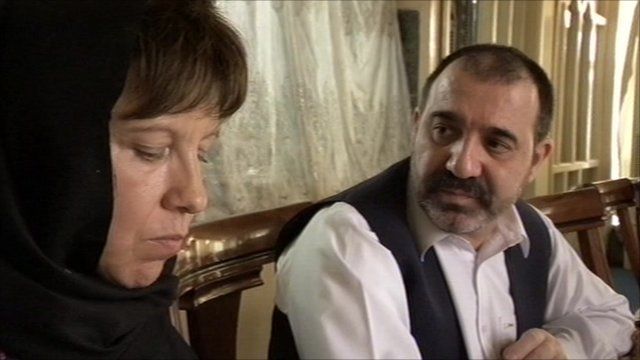 Video
Karzai received death threats 'every day'
Controversial Afghan politician Ahmad Wali Karzai, the half-brother of President Hamid Karzai, received death threats on a daily basis, he told the BBC in a recent interview.
Ahmad Wali Karzai spoke to Lyse Douset for a recent documentary, Afghanistan: The Unknown Country.
He said the threats always came from the Taliban, and spoke about the many accusations levelled against him.