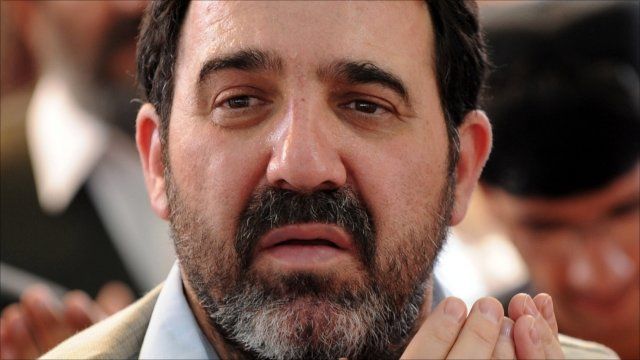 Video
Leaders condemn the killing of Hamid Karzai's brother
The White House has condemned the killing of the half brother of President Hamid Karzai.
Ahmad Wali Karzai was regarded as one of the most powerful politicians in the south of the country despite being accused of drug trafficking and corruption.
He was shot to death in his home by one of his bodyguards.
The BBC's Quentin Sommerville reports from the Afghan capital Kabul.