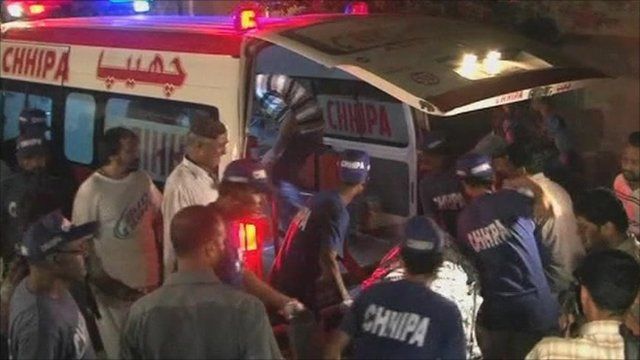 Video
Pakistan attacks leave at least 13 dead
At least 13 people, including a former parliamentarian, have been killed in ongoing politically-motivated violence in Pakistan's southern port of Karachi.
Waja Karim Dad, a senior leader of Pakistan's ruling PPP political party, was shot in the Lyari neighbourhood.
The attacks happened as Karachi's main party, MQM, said it was rejoining the national PPP-led coalition government.
Jonathan Josephs reports.
Go to next video: Verdict in videoed Pakistan death case