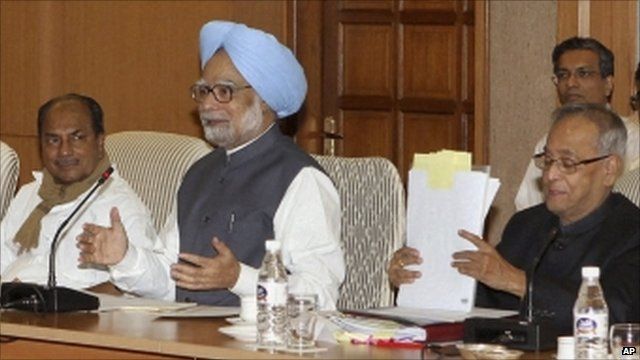 Video
Indian ministers have revealed their personal assets
Indian cabinet ministers have revealed their personal wealth online.
Prime Minister Manmohan Singh led his council of ministers in posting his assets on his official website.
Reporter Murali Krishnan told Up All Night that the move was aimed at highlighting government transparency amid a growing public clamour against corruption.
For more radio 5 live highlights, please visit the best bits page.