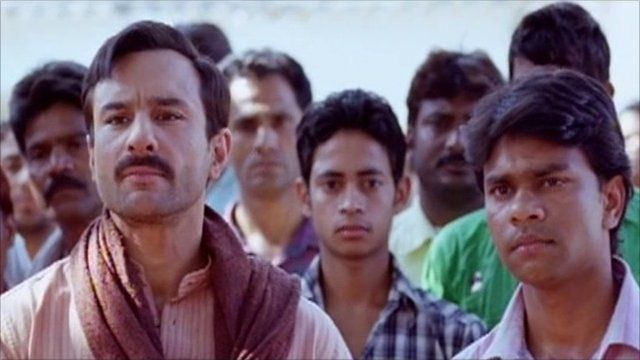 Video
Bollywood film focuses on caste quotas in education system
Starring some of the biggest names in Bollywood, the film Aarakshan caused something of a stir when it was released in India as some states even tried to ban it.
The film looks at the issue of caste reservations, or quotas, in the education system for people from lower caste or minority backgrounds.
But how relevant is this type of positive discrimination in today's India?
Rajini Vaidyanathan reports from Mumbai.