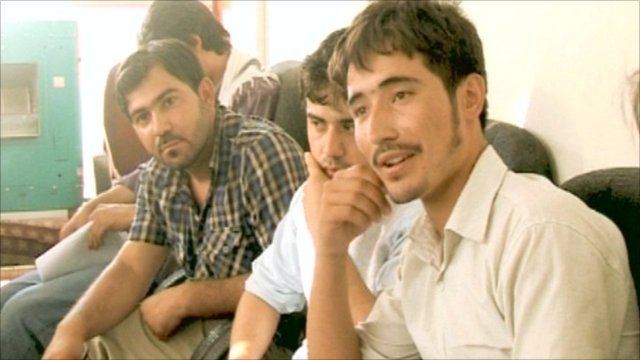 Video
How is war changing Afghanistan's poetry?
The great tradition of Persian poetry is still alive in Afghanistan, but some new contemporary poets are now also making a huge impact, particularly among the young.
They are inspired by the reality of the modern day life, including violence, corruption and war.
The BBC's Tahir Qadiry reports.