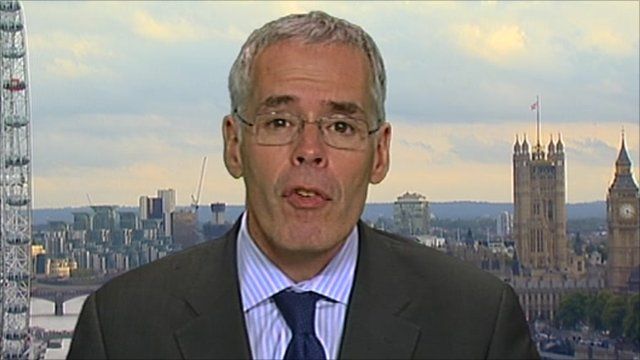 Video
Peter Horrocks: Khpulwak's death 'affected us deeply'
The Nato-led International Security Assistance Force (Isaf) in Afghanistan has admitted it mistakenly killed BBC reporter Ahmed Omed Khpulwak in July.
Isaf said a US soldier mistook the Pashto service journalist for an insurgent when troops responded to a militant attack in the town of Tarin Kowt in southern Uruzgan province.
Peter Horrocks, director of BBC Global News, said the incident had "affected us deeply" and that it highlighted "the role of local language journalists... who are particularly exposed" in conflict situations.