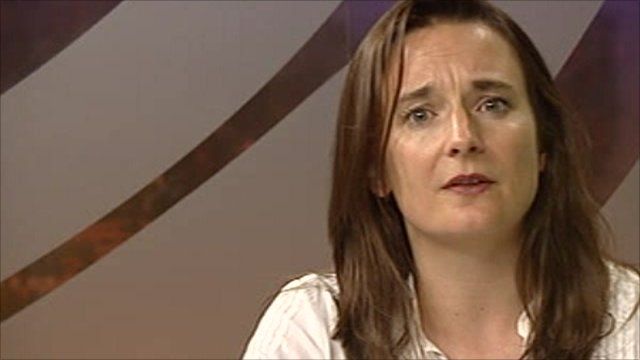 Video
'Rapes, murders and land grabbing' in Afghanistan
Militias and some units of the new local police in Afghanistan are committing serious human rights abuses, a Human Rights Watch report has said.
It suggests that they are responsible for crimes including killings, rape, arbitrary detention, abductions and forcible land grabs.
The report also says the Afghan government has failed to hold militias properly to account.
Report author Rachel Reid spoke to the BBC about the findings.
Go to next video: 'Torture at Afghan prisons' UN claims