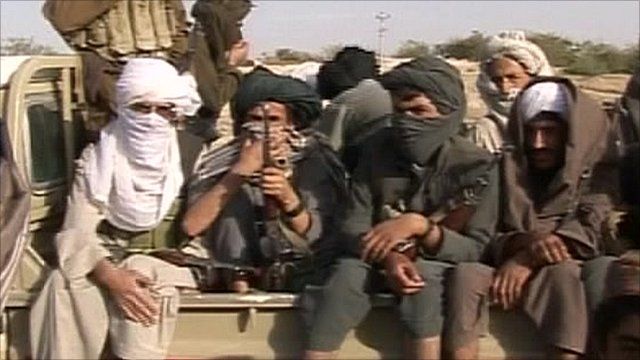 Video
Kabul attacks: Taliban 'wanted to prove a point'
The Taliban launched a multi-pronged attack in Kabul on Tuesday because insurgents "wanted to prove they could strike at the heart of the Afghan capital", the BBC's Frank Gardner suggests.
According to his assessment, the assault was not an attempt to win territory, simply to "prove that they could puncture ISAF defences".
Insurgents targeted the US embassy, Nato headquarters and police buildings in Kabul during the course of the day. Afghan and international security forces responded both on the ground and from the air.
Go to next video: Afghan attackers will be 'dealt with'