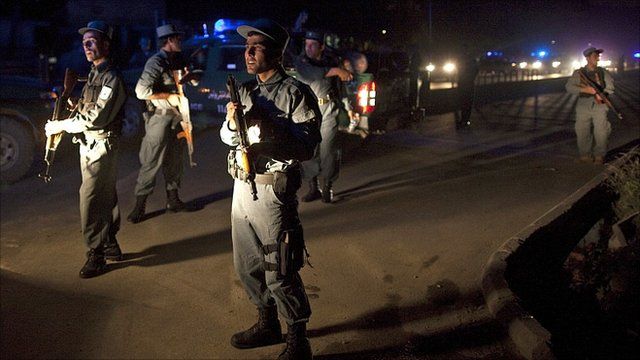 Video
Afghan peace negotiator Burhanuddin Rabbani assassinated
Former President Rabbani of Afghanistan, the man chairing peace talks with the Taliban, has been assassinated at his home in Kabul.
Mr Rabbani was meeting two members of the Taliban at the time of the explosion.
President Karzai has cut short his visit to the United Nations in New York and is flying back to Kabul.
David Loyn reports.