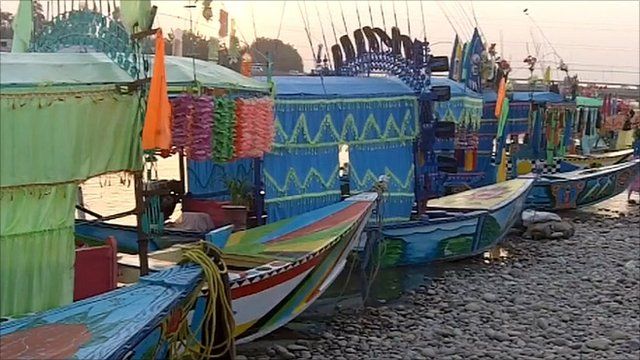 Video
Security fears hit business at Pakistani picnic spot
Boatmen at a popular picnic spot near Pakistan's Khyber Pakhtunkhwa say business is suffering as security fears keep visitors away.
Militant attacks have increased in recent months in the province, including its capital Peshawar, which is 30km from the Sardaryab site on the banks of the River Kabul.
Arif Shamim reports.