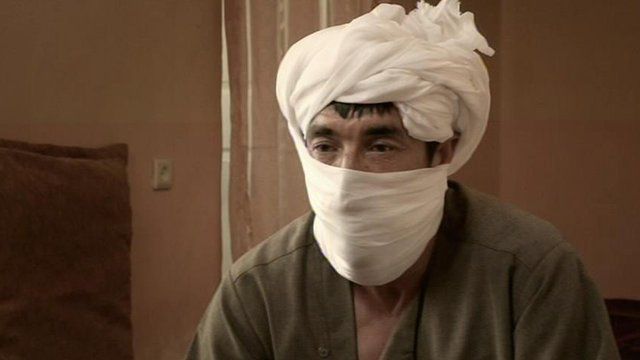 Video
How Pakistan trains the Taliban
A Taliban commander says he was among thousands of Taliban armed and trained by Pakistan military intelligence at camps in Pakistan.
His interview is illustrated with Taliban video showing generic footage of training camps and attacks on Western forces.
Secret Pakistan is on BBC Two at 21:00 BST on Wed 26 October and Wed 3 November or watch online afterwards (UK only) via BBC iPlayer.