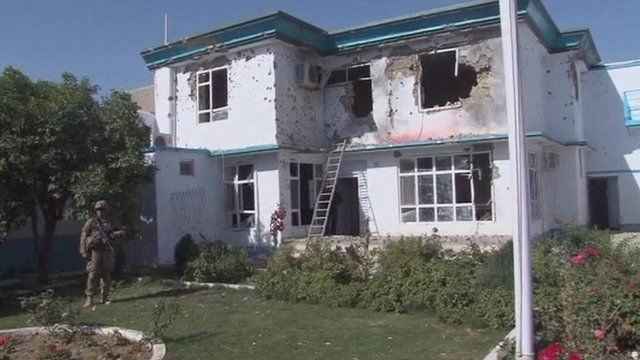 Video
Kandahar hit by suicide car bomb
At least five people have been killed and five more have been wounded in a suicide car bomb explosion in the southern Afghan city of Kandahar.
Authorities say a small truck filled with explosives was driven into a checkpoint in a neighbourhood housing the UN refugee agency and several other aid agencies.
The UNHCR says three of its staff were killed in the attack and an Afghan police officer also died.