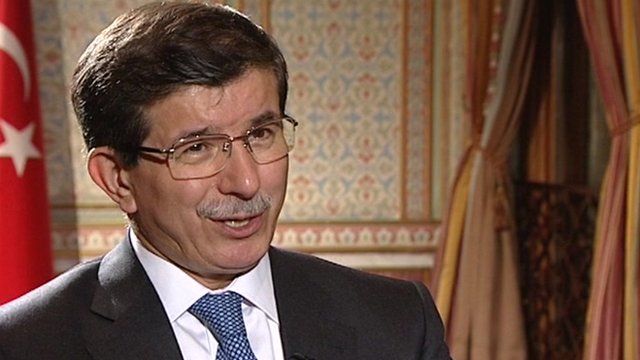 Video
Can Afghanistan-Pakistan talks bring peace?
Turkey is hosting talks between the presidents and military chiefs of Afghanistan and Pakistan in Istanbul in an effort to ease mistrust between the two neighbours.
Relations between Afghanistan and Pakistan have been undermined by allegations that Pakistan supports Afghan militants.
In an exclusive interview with the Turkish Foreign Minister, Ahmet Davutoglu, the BBC's Jonathan Head asked whether such talks could really bring peace to the region.
Go to next video: US drone victims plan legal action