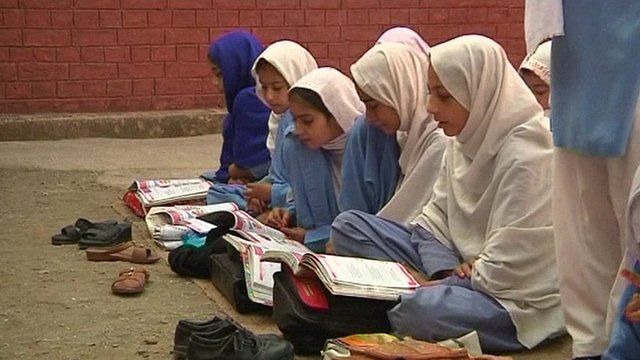 Video
Pakistani girls attend school after bomb attacks
The Taliban has been blamed for bombing hundreds of girls' schools in Pakistan in the past five years.
The Girls Primary School of Swabi - a small town 75 km north west of the capital Islamabad - was their latest target.
But the young students showed their determination to study by attending the school right after the bombing.
Arif Shamim reports.