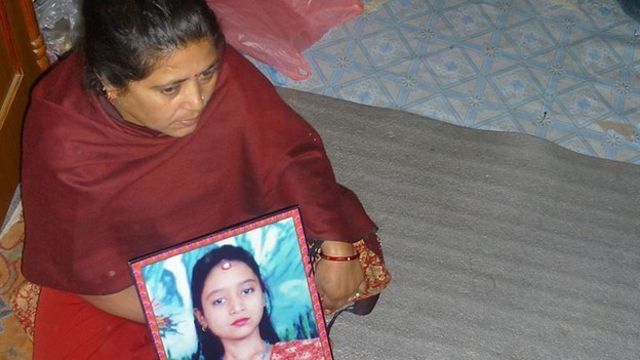 Video
Nepali war victims long fight for justice after civil war
A peace agreement was signed in 2006 in which both sides promised that war crimes would not go unpunished.
But more than six years after the end of their country's brutal civil war, why are Nepalis still waiting for justice?
Joanna Jolly finds out why the scars from the conflict are still raw despite attempts by both sides to bury the past.
Listen to the full report on Thursday, 14 March on Assignment on the BBC World Service.