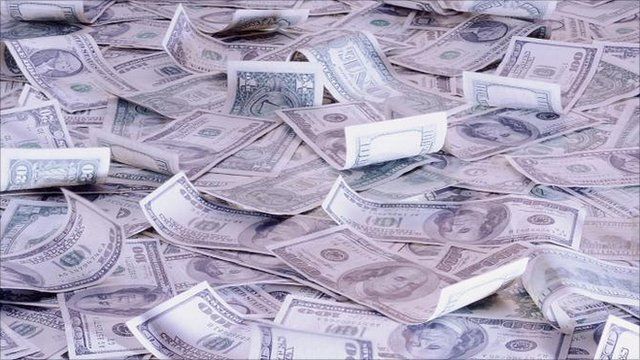 Video
Obama to outline further plans to boost US economy
President Obama will continue to lay out his economic plan with a White House news conference later today.
With the US economy slowing and suffering from high unemployment, Mr Obama is aiming at disheartened voters ahead of vital mid-term elections in November.
This week in Wisconsin he offered $50bn in infrastructure projects, plus a plan for small business tax breaks.
Meanwhile opposition Republicans are winning back favour in political polls.
Caroline Hepker reports.