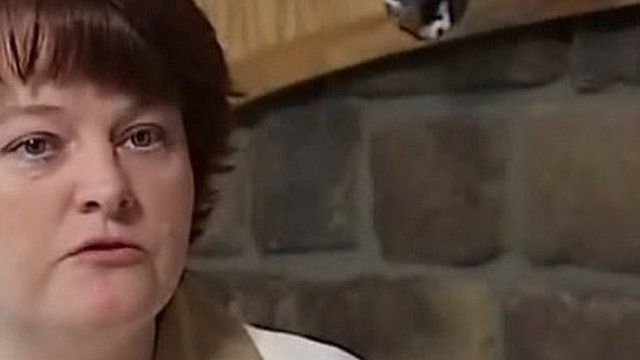 Video
Lewis 'got what she deserved' says victim's daughter
A 41-year-old woman who conspired to murder her husband and stepson has been executed in the US state of Virginia.
Teresa Lewis was the first woman to be put to death in the US for five years and in Virginia since 1912.
Kathy Clifton, the daughter of murder victim Julian Lewis, said her stepmother got what she deserved.
Go to next video: US woman's 'final statement' before execution