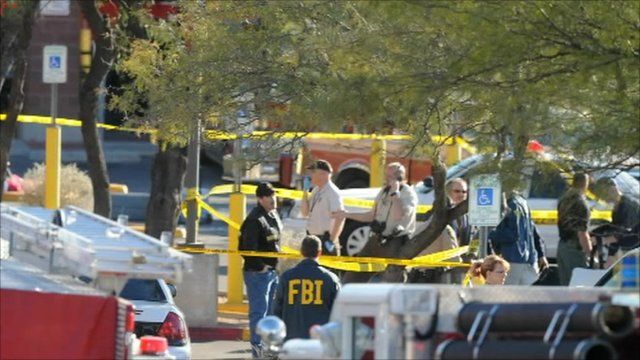 Video
Examining the political fallout from Arizona shooting
Saturday's shooting in Arizona has left many wondering if the divisive political atmosphere in the United States contributed to the rampage.
Six people were killed and many were wounded, including Democratic Congresswoman Gabrielle Giffords who was shot in the head.
She is expected to survive.
No clear motive has been identified but a local sheriff says there is a vitriolic political atmosphere which could have been a factor in what happened.
Paul Adams reports.